JD Cutting Tools
JD Cutting Tools Incorporated a manufacturer of high precision engineered custom, standard and modified standard cutting tools. JD works with the following cutting tool materials: high-speed steel, solid carbide, and carbide-tipped, as well as P.C.D. JD, specializes in custom carbide step drills and form tools, in addition to offering a standard line of variable fluted end mills, we offer laser etching, coatings, and re-grinding services JD differentiates itself in the marketplace by maintaining the utmost quality standards, the latest in manufacturing technology and unbeatable customer service. We offer the best delivery times in the industry and we also offer the ability to design and build tools from your piece part drawings, so that we provide the best value for your specific application. JD services customers in the automotive, defense, aerospace, hydraulics, and medical device sectors.
Know More
Our Products
High Quality JD's Product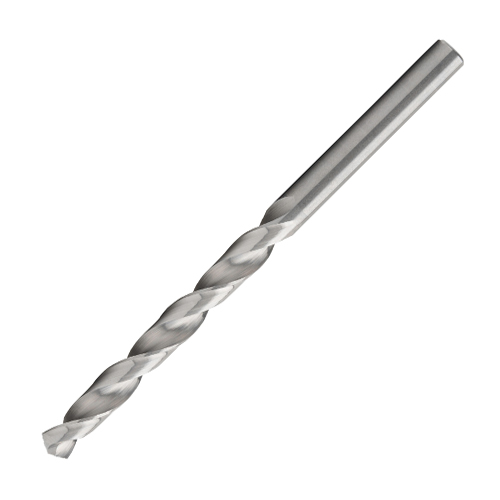 Drill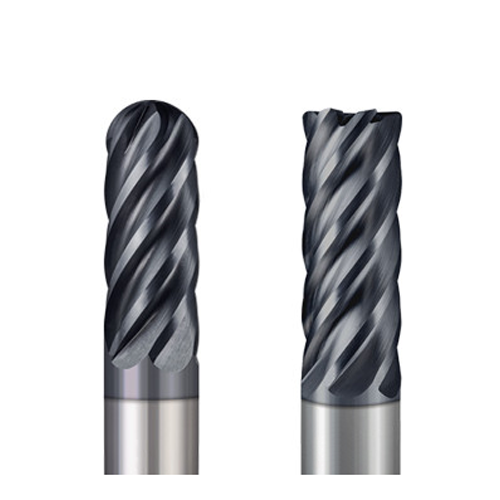 Endmill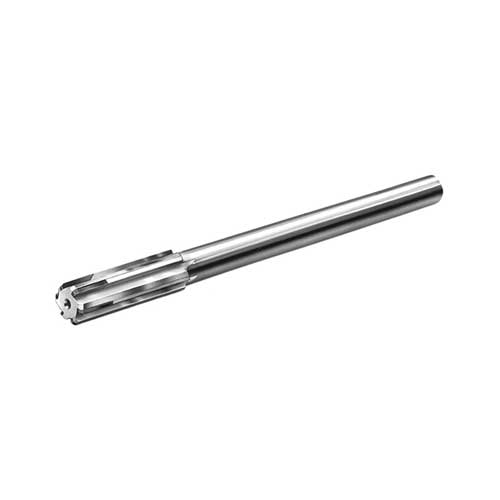 Reamer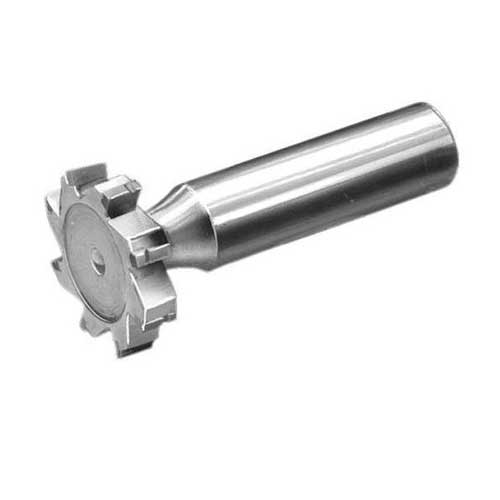 T-slot Cutter
Solid Carbide Step Tools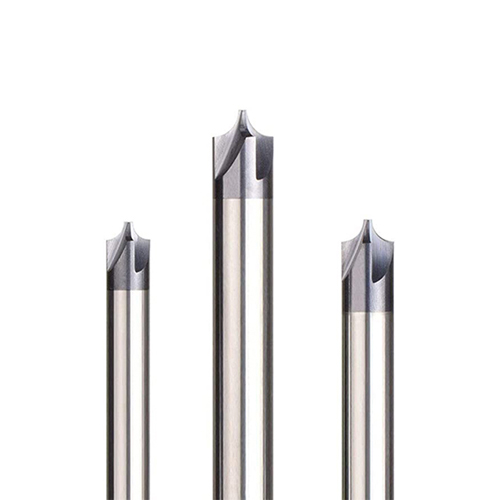 Solid Carbide Chamfer Tool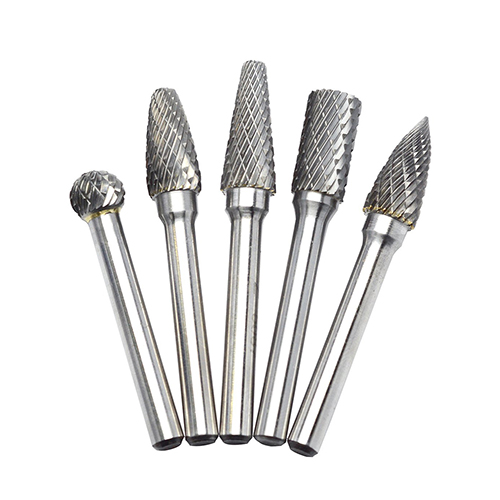 Solid Carbide Rounding Tools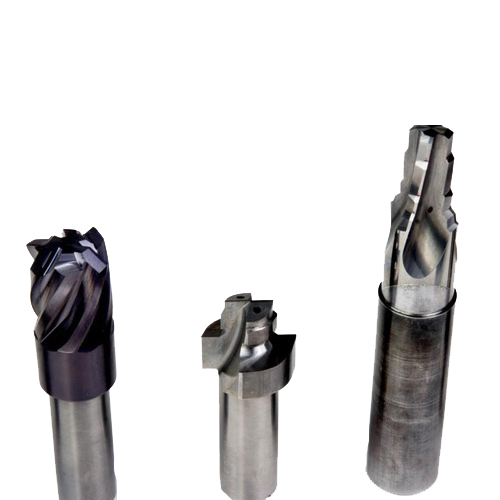 Solid Carbide Form Tools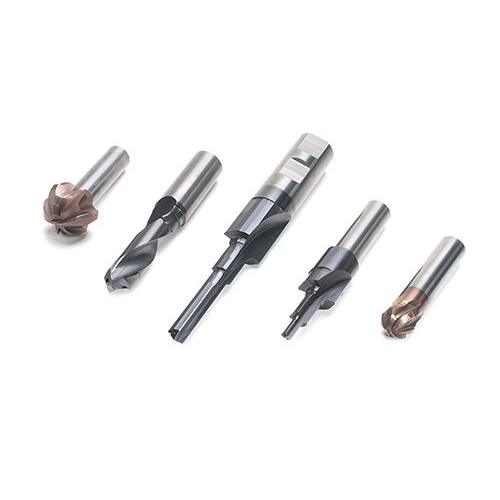 Solid Carbide Profile Tools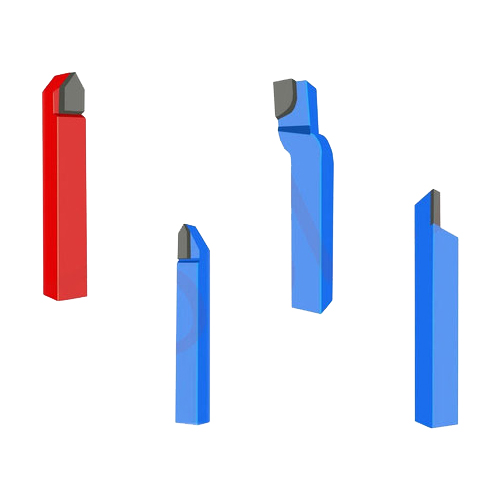 Brazzed Carbide Tools
Lugged Carbide Tools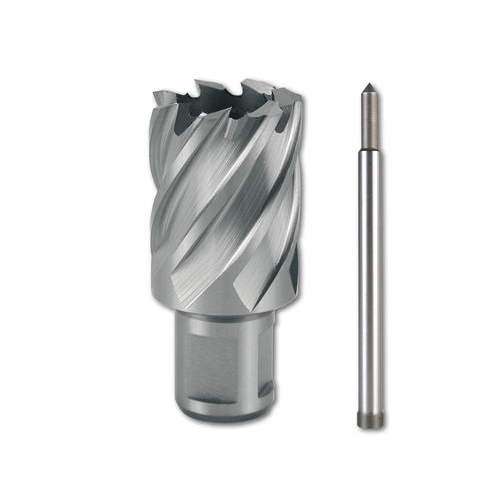 HSS Special Purpose Tools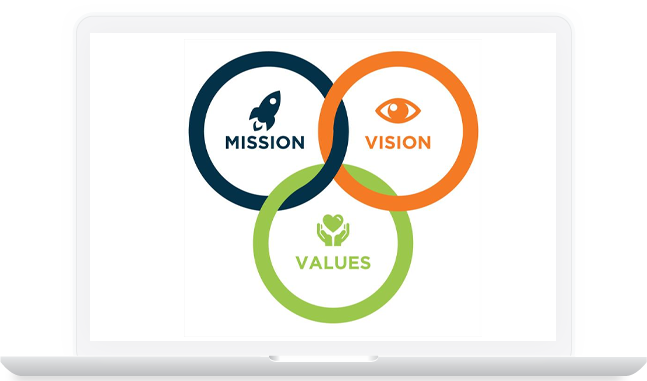 Quality

We believe in giving our very best to our customers.

Customer Satisfaction

We are an ethical organization with transparency in our dealings and a forthright attitude.

Value for Money

We believe in giving our very best to our customers.

Fast & Reliable

We believe in giving our very best to our customers.
Vision
"If it's smart and connected, It's best with JDCT."
Mission
To create new business and help existing business expand.